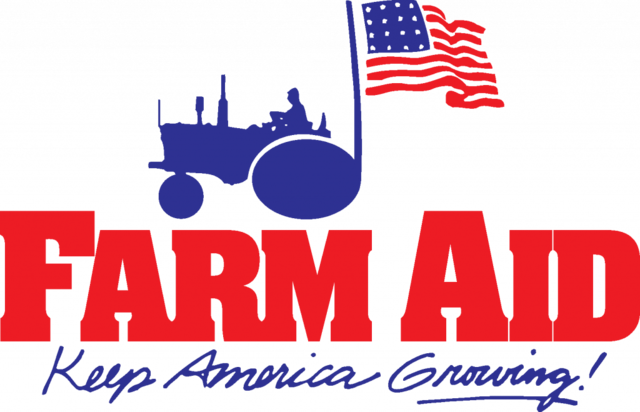 In the month April I will be donating a portion of all sales to Farm Aid in an effort to help our farmers.  If you would rather make a donation directly to Farm Aid to help in this effort I have started an online campaign on their website as well. Just click on the link below.
Since 1985, Farm Aid has put family farmers center stage. The annual Farm Aid festival is a celebration of family farmers, incredible music and the culture of agriculture, but Farm Aid works hard every day to build a vibrant, family farm-centered system of agriculture in America. 
Farm Aid has stood with family farmers and ranchers for 35 years elevating farmer voices and fighting for policies that value and support them. I know I can count on you to join me on the Farm Aid Bandwagon and stand up for those who grow and raise the good food we all depend on. Please make a donation today to support this critical work.