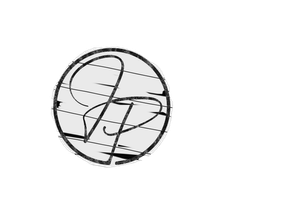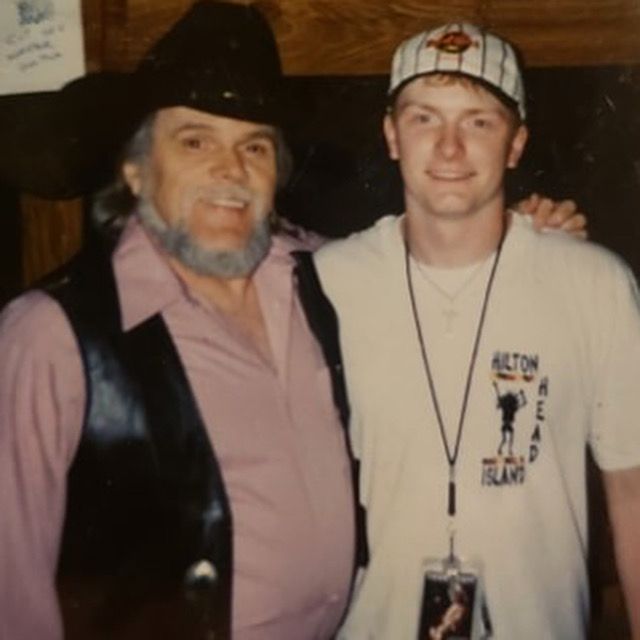 Just a Guy Loving Country Music and His Country
John PayCheck is just a guy trying to enjoy country music and have fun with some other rowdy musicians while continuing to carry on the music traditions his father left behind. He also just happens to be the son of a country music legend, a combat veteran, any Army helicopter and fixed wing pilot, a firefighter, a civil servant, a computer engineer, a musician, a small business owner, comic book collector, board game nerd, rodeo lover, horse lover, a whiskey drinker and a pretty darn good guy....oh and he some how finds time to be a father and husband.
John has been a part of the music business for years and only recently decided to jump back in after some encouragement from friends in the music industry. John started out working for his dad every summer as a kid. Working his way up from roadie to road manager. He played in a few different bands for fun while pursuing his other interests outside music like finishing his Bachelors of Science in Computer Information Systems and his Masters in Military Strategy and Diplomacy. To top it all off he is married to his wife Samantha,a combat veteran, and together they are raising three wonderful girls. Flying planes and helicopters, working with computers at IBM and raising a family just wasn't enough for him though, he missed the road and music.
With talent handed down from his father, an immense appreciation for classic country music and a vocal style all his own he is looking to carry on his family tradition of writing and playing neo-traditional country and country western music. The next generation of PayCheck has decided to return, the prodigal son is making his way home....not from the ashes of failure as he has tasted success....but from the spirit of love for country music and his love for his father.