"

We have creativity and curiosity in our blood. You can try to ignore it or push it down, but it only makes the song louder, let it out and live your song everyday. " - John PayCheck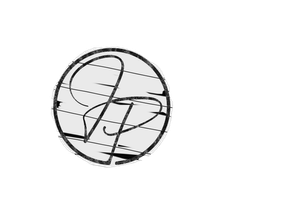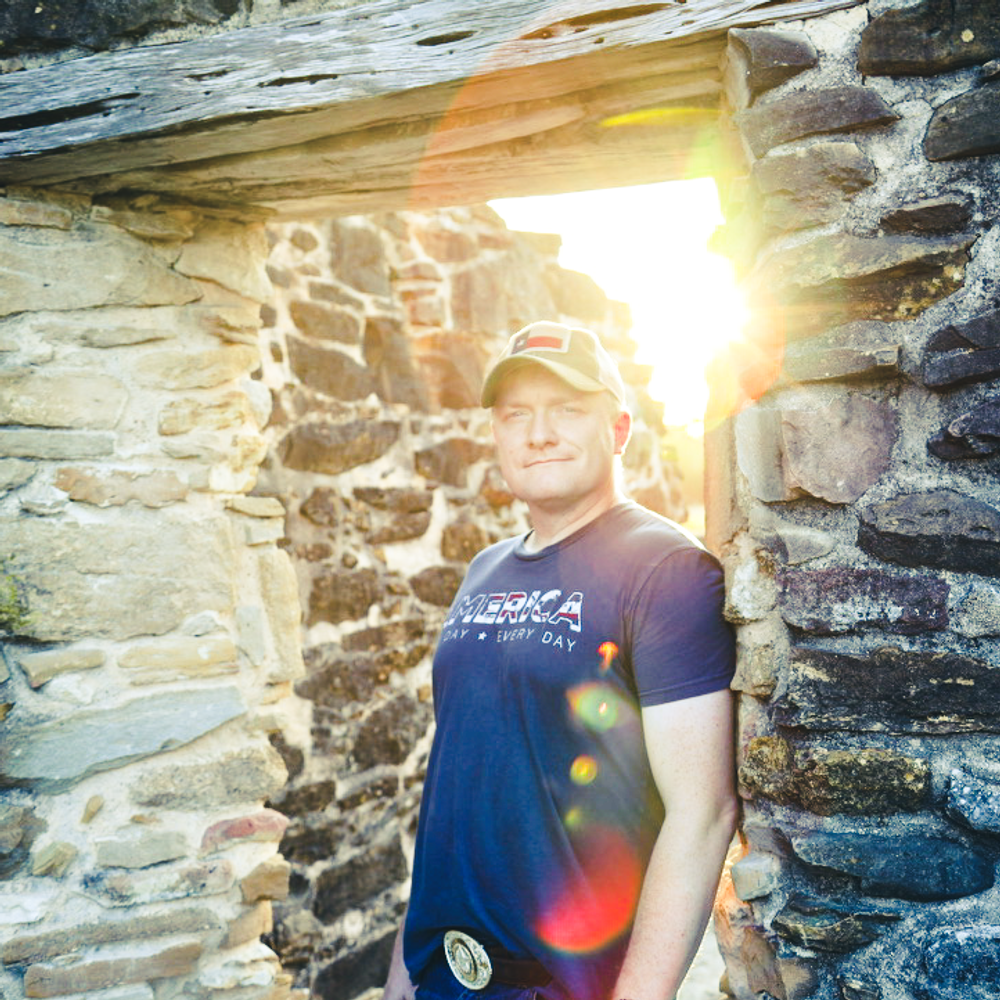 John PayCheck
What I want to do...for you.
I want to provide quality neo-traditional country music that is fun to play and fun to listen to. Give people hope that have lost it through my lyrics and musical messaging. Provide comfort, humor and fun at my shows and in your head.
I would like to give people what they feel they have been missing the past 15 years, more traditional country music based off the 90's sound; with an updated return to a more country western feel that people can dance to.
I believe my widely diverse and unique personal experiences allow me to reach out to many different people and understand them in some small way. I hope what I sing can help others get through the day or bring a smile to someone's face that might not have thought they could smile.
For others, I want them to just have a good time and enjoy life while listening to some of my songs. That's what its all about. It doesn't mean all of my music is cheery drink'n songs, some are dark and hard to listen to but they have some hope mixed in, just like life.
I believe my traditional country musical sense and outlaw country family tree mixed with my strong family and patriotic values stabilized by my hardworking life risking public service nature will be why fans are drawn to this nerdy high tech redneck.
"

Why am I doing this? It's simple, I missed being creative and missed music. This is a new challenge after everything else I have done up to this point. This is about my spirited love for country music and my appreciation for my father...it is about respect and admiration...it is about my family...it's about that connection with music and you out their listening.  Thats why I am doing this.....and its fun." - John PayCheck
Press Packet Download
Press Release Pack
This is the press release pack including album release schedule, contact information and bio.
1.95 MB
Press Photos
"With a name like PayCheck, you don't have to worry about him straying too far from his country roots… ("Lone Stars") is a great traditional country honky tonk song. It showcases some great guitar and fiddle, and a confident delivery by the 2nd generation performer."
- Kyle "The Triggerman" Coroneos, Editor/Head Writer,,  SavingCountry Music.com 
"That JP tune is a breath of clean fresh country air! Musical respirator that will keep the format breathing"  
- Stan Soboleski, WFRY, Watertown, NY
 "I'm really enjoying this song and would love to promote it on my music blog, coyotemusic.com. Great production, the fiddle is spot-on, and John's got enough of his dad's vocal inflection to be noticeable...."Lone Stars" is a homerun, as well. "Lone stars and crowded bars, Sing another song..." It's an anthem of the nightlife that we're all longing to return to. "
-Wiley Koepp, coyotemusic.com
"Riveting strings and escalating guitars ease into a country-forward vocal lead, with the "slow guitars," vocal hook at the 45-second mark being nicely accompanied by trickling guitar twangs. "Sing another song," lead-in alongside strings reminds fondly of Jeff Lynne. Guitar work around 02:10 leads effectively into a swaying, acoustical-forward vocal section, before coming into a satisfying conclusion. A catchy, well-produced track with a confident vocal lead, "Lone Stars" engages nicely. I look forward to its release."    
- Mike Mineo, Founder/Editor of Obscure Sound; Music PR 
"Great rockin' country song! I could definitely hear this on the radio" 
- Vince Hans
"Mix is great, really love all the instrumentation!! The only thing I would have added, is a small break in the music to let the vocals come through with the chorus line being solo'd at minute 3:08. Production is amazing!! I really hope this track is being marketed on radio! "
- Johnny Ramirez, Strategic Success Director, A&R Manager