Two new singles "Half" and "Ain't How My Story Ends" coming out on the 19th of March.
 "Half" is a great love song about a guy who seems to try real hard at doing the right thing in life, wanted kids and a wife but things just never seem to turn out...till that one day and it seems like things might turn around, turning tow halves into an amazing pair.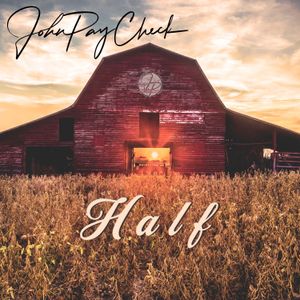 "Ain't How My Story Ends" is a song about hope and overcoming the odds when they are too heavy to for just one person to deal with but somehow we keeping reaching for that light and move forward. It seems dark but there is always something to struggle for, some reason to keep going...thats why we can all say when times are dark we won't allow it, we won't let this be how my story ends.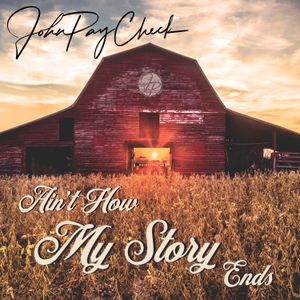 I am really excited for you all to hear them. Keep watching for the preserve links and my social media pages for more information!
As always, thank you so much for your support on this adventure and helping all of us keep country music alive...you are all part o this country music cavalry, ain't no one stopping the cavalry when they show up!
Love and Respect,
John PayCheck