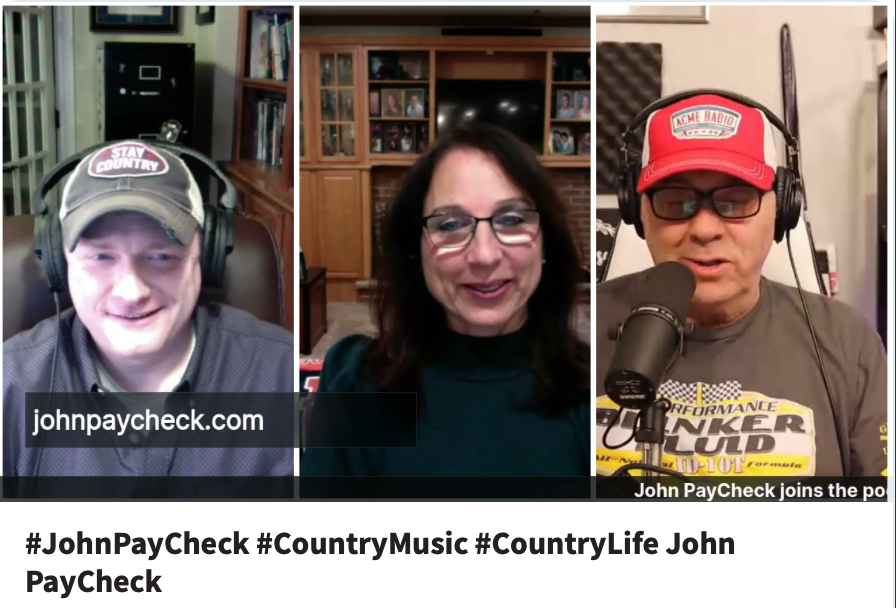 Had a great time last night with Skip and Deb talking about music, dad, life on the road and the military. Go check out the show on their YouTube or the Facebook Live.  You can get to either of them through my social media sites or a quick search.
Thank you again to Skip for reaching out and having me on the show!
Skip Clarks podcast Skip Happens! 
Skip is on 92.1 the WOLF in Syracuse NY
Deb is the President of the Official Country Music Fan Club  The Official CMFC is a membership organization with the purpose of promoting the Country Music while offering VIP experiences.