The new album is out now and is the easiest and quickest way to get all the songs in one shot. Pick up your digital copy now! You can grab it on my site in the shop!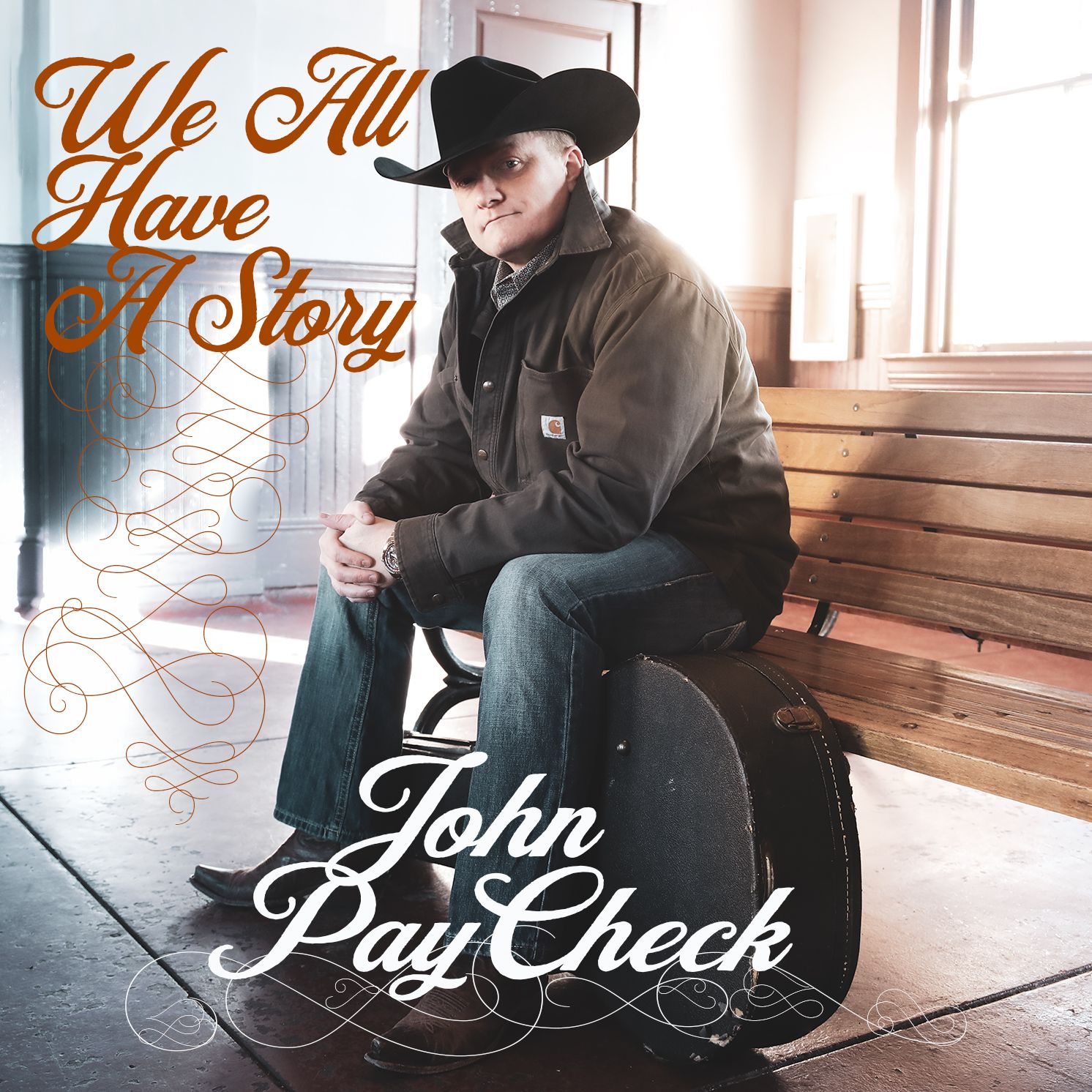 If you are holding out for the hard copy (a CD or vinyl) they will be out around the beginning of August. I will keep you posted through the mailing list.
UPDATE: We will babe getting the first batch of CDs September 10th. You can order yours now in the Merch Shop!
- John PayCheck